Schools have become dangerous warzones when compared to the idyllic classrooms of our youth. Kids today face unprecedented dangers. School shootings have tragically come the norm. We all hold our collective breaths as our favorite daytime shows become routinely interrupted with breaking news of another ghastly shooting. But it's not just crazed fanatics threatening our children. Silent killers may be lurking in supply closets. Once you mix dangerous chemical with curious minds, it's only a matter of time before disasters becomes the lesson of the day. Schools can be compared to miniature cities or large thriving villages. And it takes a lot to keep a bustling town humming right along. You need powerful chemicals to clean up life's messes and volatile fuels and lubricants to keep machines like generators, boilers, and furnaces humming right along. Chemical storage for schools and universities could mitigate so many of these perils, but so few administrators take these lessons to heart.
Dangerous Chemicals Require Permanent Detention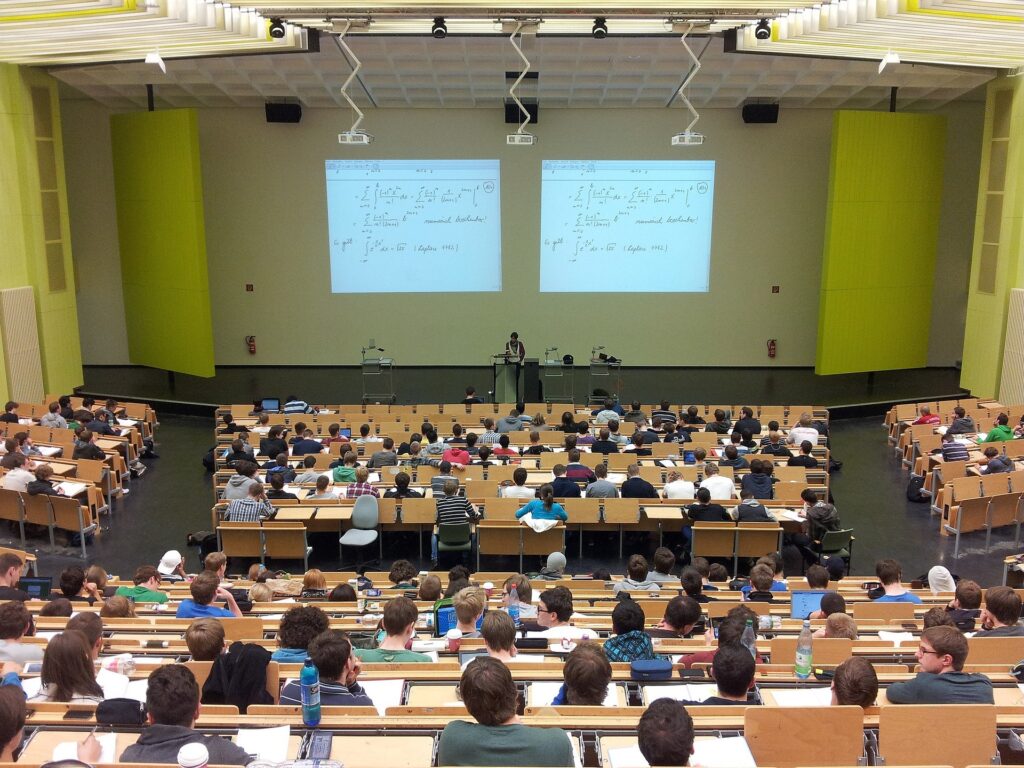 So why not just remove dangerous chemicals from schools and classrooms? We have regulations banning weapons in gun free zones, why not do the same with dangerous chemicals? Well, it's not just a black and white matter when it comes to hazardous materials. It's not like algebra where you can substitute variables or exchange subsets to balance a safe equation. All large facilities rely on catalysts and oxidizers to reverse dangerous chemical processes that rapidly deteriorate vulnerable exposed infrastructure. Children aren't exactly the most clean and sanitary demographic either. Most household bouts with seasonal influenza originate in the pathogenic riddle hallways of schoolhouses. Large quantities of sanitizer must be kept in constant stock to beat back viruses and outbreaks.
Schools can also be viewed as academic incubators. It's only through the trial and error of experimentation that students learn about chemistry, biology and other life sciences that are the building blocks of the healthcare sector, which is a major component of our economy that is supported by an aging population. We need more healthcare officials today than ever and students need to be introduced to this dense subject matter at early ages to reap most of the benefits of full-submersion education. Chemistry labs therefore have a stockpile of chemicals that outpace many janitorial and custodian closets.
Hard Lessons of Improper Chemical Storage Can Be Avoided With Chemical Storage for Schools and Universities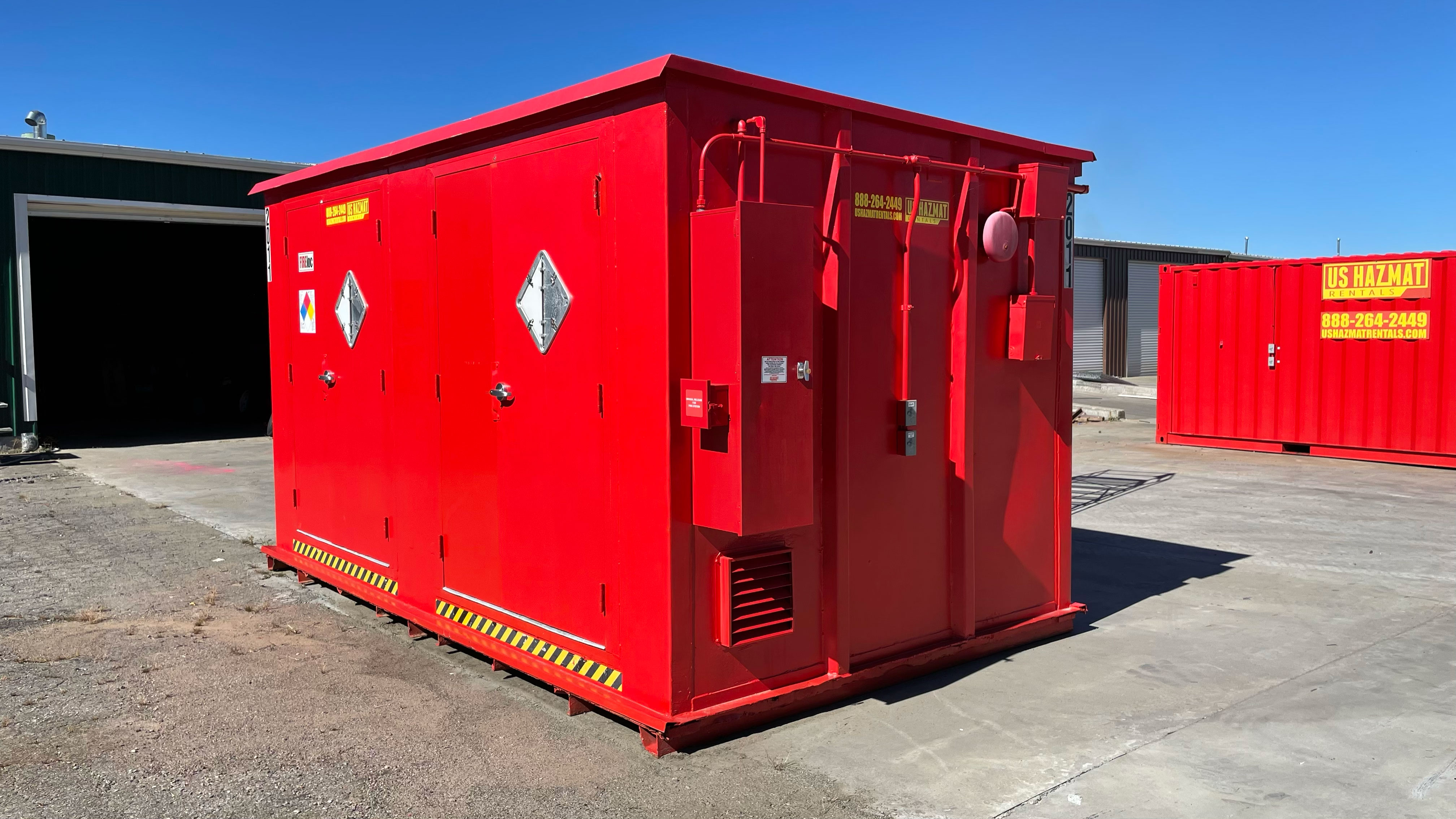 A school in Norfolk, Va. recently experienced a 'chemical emergency' at Booker T. Washington. Such an incident could've been avoided with chemical storage for schools and universities from U.S. Hazmat Rentals. According to media reports, the school was evacuated last week after a chemical spill and reaction in the storage room. Fire officials on the scene of the hazmat incident then noted reports of an explosion taking place within the school. Such incidents as these could have been prevented with a fire-rated chemical storage locker from U.S. Hazmat Rentals. Our segregated chemical storage lockers can prevent dangerous mixtures of chemicals from mixing in exposed areas. These steel-welded storage lockers can keep dangerous chemicals separate so events such as these don't happen. Each storage locker is also outfitted with a sump that sits underneath the unit to safely collect spills in the event they happen, so you don't have to worry about subsequent explosions.
We know that school is a seasonal venture. Schools, on average, are only in session about seven or eight months out of the year, so why would you need year-round protection? U.S. Hazmat Rentals has you covered with our revolutionary rental system that allows you to lease a storage locker a set amount of time so you can achieve state and federal mandated compliance without the hassle and financial obligation of permanent ownership. The entire rental process is exceedingly easy. All you must do is apprise our experienced building advisors of your storage needs and we will present to you a variety of options for compliant and cost effective storage. We will never try to sell you a package or superfluous features that you simply don't need. Contact us today to get a free quote. The safety of our children depend on it!