We live on the whims of change and the winds of uncertainty. In running and planning a business, you have to calculate risk and mitigate possible disaster. Mother Nature is one of those calculated risks. Hurricane Ian reminded us all last week who is really in charge. Many business owners will try to hedge against uncertainty by buying insurance. This isn't a bad idea at all. Scattering out the probability for loss across the board helps minimizing the chances that anyone will take a big hit. It's a sound business concept and model. But many business owners are woefully unaware of what insurance won't cover. There are just so many different types of insurance to choose from. Everyone needs general liability, but do you shell out additional premiums for business income coverage property insurance? Many business owners don't think about replacing cheaper supplies and building materials. And why would you? With rising insurance premiums, it's more cost effective to simply replace them if lost during a storm. But what about when the stakes grow to new heights than simple loss of income or property? Chemical storage is one of those gray areas.
Can Your Business Handle Another Hurricane Ian?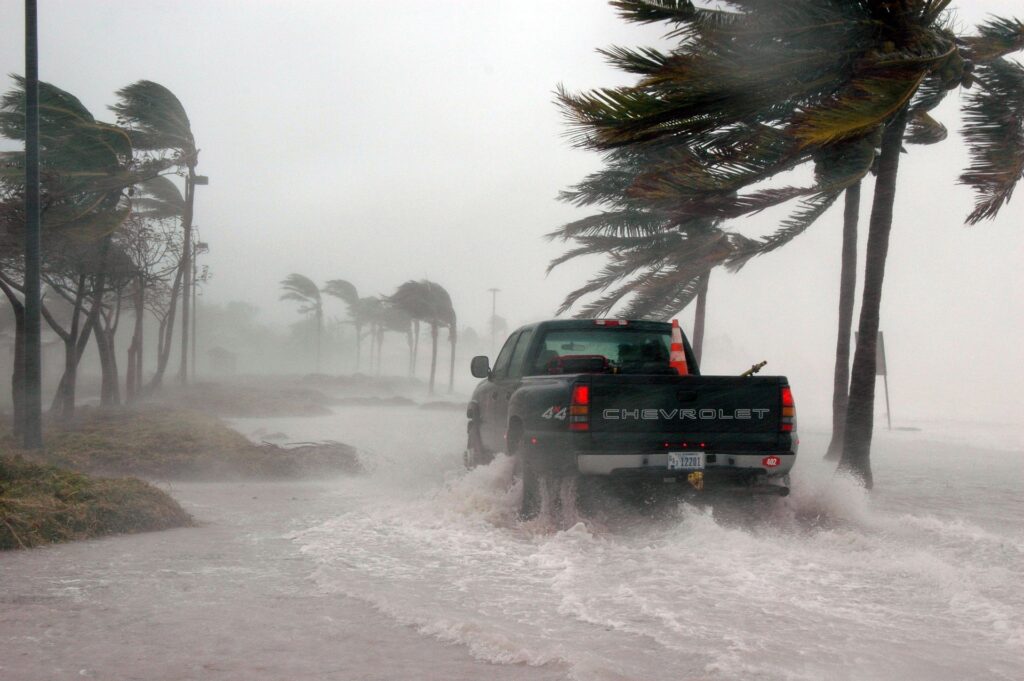 Most people don't associate tornadoes with hurricanes. And why would you? These are two different types of severe weather events, right? Well, sort of. While you never hear of a hurricane popping out of a tornado in the middle of Texas, it's not the same way around when hurricanes strike the Gulf Coast and Florida. During the rush of the excitement of a hurricane that makes landfall, many people overlook another insidious threat: tornadoes. Anywhere in the US with relatively flat land can be struck hard by a tornado at anytime of the year. Areas that experience hurricanes and tropical storms are no exception. The volatile combination of daytime heating, shearing winds and, of course, the natural spin of the hurricane has all the right ingredients to spin off troubling tornadoes. As if storm stricken residents don't have enough to worry about, they must also contend with deadly tornadoes whenever a hurricane spins up the coast.
How To Protect the Jobsite From Hurricanes and Tornadoes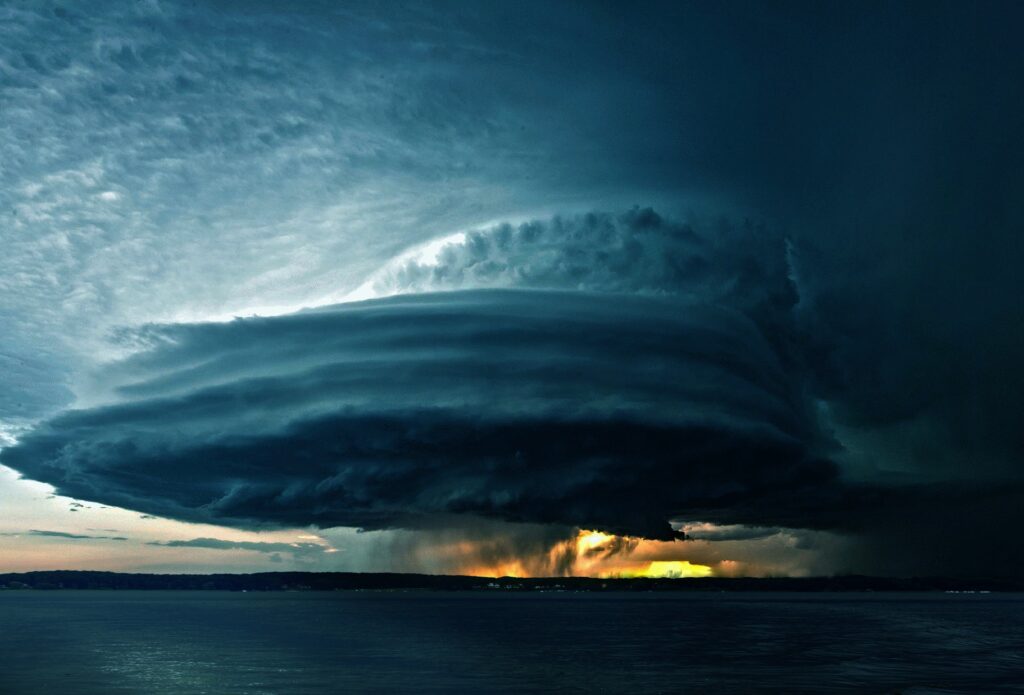 Hurricane Ian wasn't the first, and most certainly won't be the last hurricane to produce a barrage of tornadoes. Every year, powerful hurricanes strike the US, producing waves of deadly tornadoes. You just don't hear about them as much because they pale in comparison to the damage done by the tropical storms. Despite the carnage, there is a single, simple solution for both chaotic weather systems. Our safe rooms and tornado shelters can protect employees and guests of your company with little to no warning. Geared for rapid deployment and accessibility, our storm shelters can accommodate almost any jobsite with minimal interruptions. Did you know the majority of tornadoes occur during the middle of the afternoon? This is when the jobsite is just getting back into the swing of things after lunch. It's also your employees are in their most vulnerable state.
The Advantages of Renting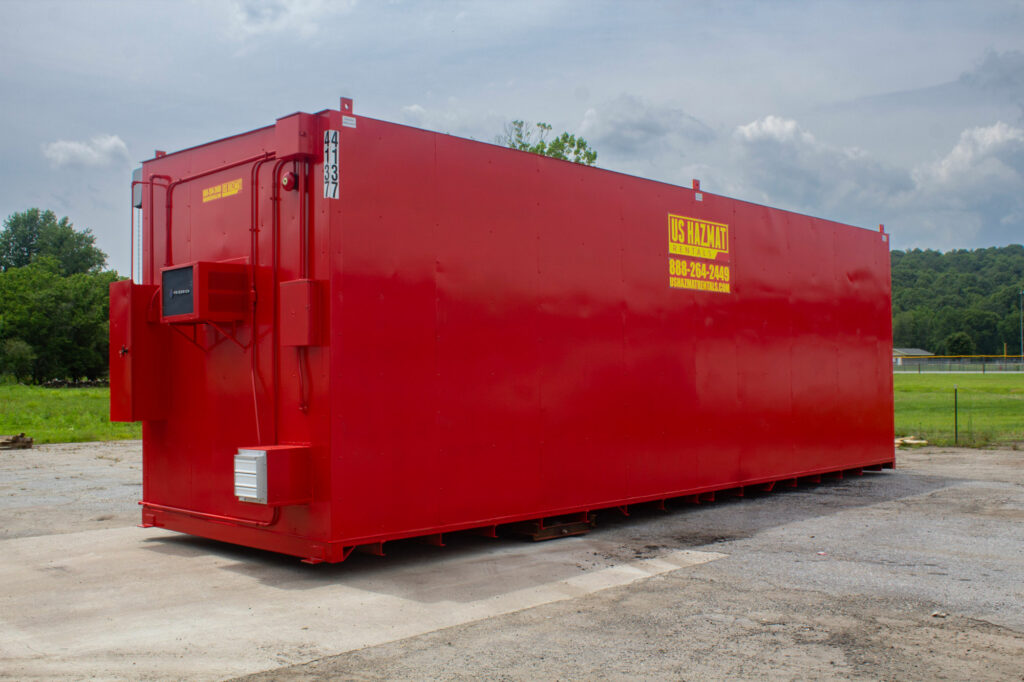 With rising insurance premiums and the cost of building materials due to inflation impacting construction, now is not the time to be taking on any new major expenses. But what do you do? You still must provide protection for your employees. Many state laws even require so much and could you imagine the colossal lawsuits coming down on you for wrongful death grievances if you don't provide shelter for your employees? So, what's the solution if haven't put enough cash aside to purchase a safe room or tornado shelter? You rent, of course. That's right. You can actually rent a safe room or tornado shelter for a fraction of what it costs to buy. Due to the transient nature of job sites, it will become a logistical nightmare to purchase and a shelter and try to lug it around from one job site to the next. Why not just save yourself the hassle of ownership and rent one instead? Tornado shelter safe rooms and rentals also make for great temporary storage when not in use for individual protection and safety.