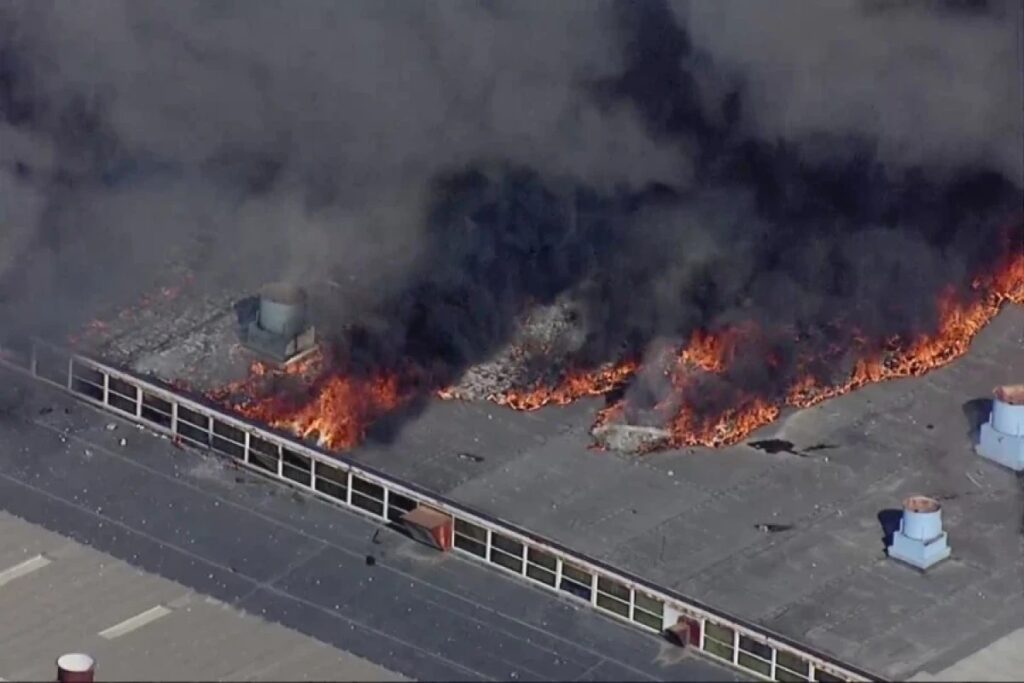 Ohio can't seem to catch a break as a second violent chemical incident has rocked the state in a span of less than three weeks. On Monday, an explosion at a metals plant near Cleveland killed one person and injured a dozen more, as community leaders press the company for answers and more accountability from the metal foundry. The chemical explosion was so violent that it obliterated a brick wall and sent molten steel raining down on surrounding businesses. Chemical incidents of such earth-shattering magnitude rarely leave anyone in proximity of the blast unscathed. But what makes the latest "fallout" so ominously foreboding and unique is its proximity to the East Palestine, Ohio train derailment earlier this month. While the two events were likely unrelated, its still enough to send a reverberating shiver through anyone that lives neither either location.
Does Anyone Even Care About the Chemical Explosions?
Ambivalence from conflicting emotions and the necessity to remove oneself emotionally that have gotten too close to the recent Ohio chemical incidents in the only way to ease the anxiety that comes with such catastrophe. Residents of both cities remain vexed on how to make sense of the disaster let alone able to decipher the stale legal language that comes from the foundry and railway owners at the center of the investigation. Without a clear answer from state health officials, thousands of East Palestine residents remain in residential limbo on whether it's safe or not to return to their homes weeks after the explosion. Afflicted citizens continue to report of strange health problems arising from the smoldering ashes of the incident and railway officials have done little to assuage the fears of indignant residents who have grown frustrated by the lack of answers.
EPA to Increase Potential Fines
To hold the railway responsible for the "mess they've created," EPA officials have vehemently stated their willingness to fine the company up to $70,000 a day until every remaining molecule of the spill is removed from the contamination site. But in the end, what will change as the result of the chemical explosion? $70,000 is just a drop in a bucket. Fines do little to deter future incidents as the propagation of news headlines that continue to report of similar chemical incidents everyday. As for the foundry explosion earlier this week, it's far too early to point fingers but incidents of this magnitude generally don't occur if precautions have been put in place. Take for example steel-rated chemical storage. Companies that invest in fire-rated chemical storage simultaneously find themselves with a competitive advantage. Chemical incidents will always be 'bad for business' as its impossible to escape the continuous fallout from the press on negative coverage surrounding such events. Implementing chemical storage lockers gives company owners peace of mind so they can focus on what matters most, fulfilling orders and securing new clients.