Everyone is obsessed with profits and the bottom line. And why wouldn't you be? With inflation and the price of goods impacting sales, you can't afford any unforeseen expenditures. Customers will continue to tighten their belts to save money. To counteract rising infrastructure costs, project managers will scour spreadsheets to see what they can do without until the floodgates of cashflow can safely open again. Unfortunately, safety is one of the first items destined to be deleted from any budget. But foregoing proven safe and compliant chemical storage could cost you millions. And to the shock of overzealous accountants, reliable storage could actually save your company millions of dollars. Let's explore how compliant chemical storage saves money, as well as lives.
Proper Inventorying Prevents Waste and Depleting Stockpiles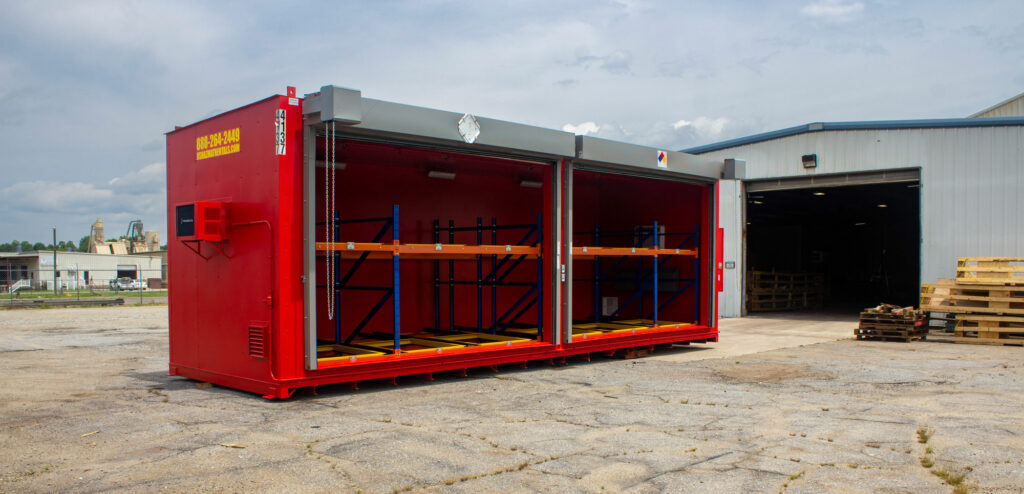 Organization is the pillar of conservation. How else do you expect to make the most of dwindling stockpiles if your valuable chemicals are scattered across the factory floor or workshop? Having compartmentalized chemical storage ensures proper monitoring of valuable chemicals so you always know how much is on hand to get the job done. Nothing is worse than being under the swinging axe of a deadline on a new shipment of goods to sudden realize you have used up all necessary precursor chemicals and materials for a certain product. Your company is sure to lose out on not only this job, but future orders if you don't keep ample supplies of chemicals on hand through each production run. U.S. Hazmat Rentals provides one-stop and turnkey storage solutions so you can keep all necessary chemicals under lock and key, so you never have to worry about workflow interruptions.
Boosting Company Morale is a Catalyst to Productivity
Employees will always be sensitive and cognizant of their surroundings, even if they don't consciously take note of their environment. Workers in dirty or cluttered working conditions will reflect the harried surroundings in their work. Shaky hands and frayed nerves will always be reflected in the finished product. Having onsite chemical storage improves order completion times by allowing quick and easy access to necessary dangerous chemicals. Seeing the bright large chemical locker in their periphery can also instill a feeling of ease and security to workers diligently crafting products in an otherwise dangerous and hostile environment. There's no doubt about it: chemical storage saves lives. But employee retention and satisfaction will always improve profit margins and decrease expenditures associated with training new employees and bringing them up to speed.
Chemical Storage Saves Money By Avoiding Costly Fines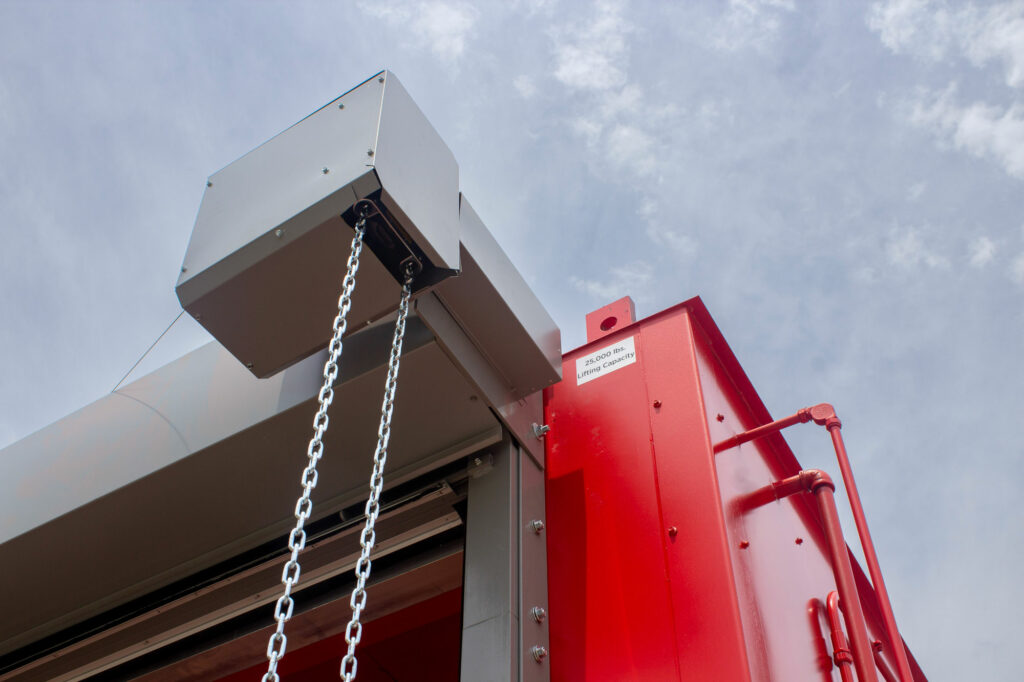 Now it's time to address the obvious. Having compliant safe and compatible chemical storage on hand could also help you avoid costly fines and legal fees. Nothing eats into profits like fines from improper chemical storage. Ignoring proper safety procedures and OSHA and NFPA30 storage practices could result in penalties and hefty lawsuits should workplace accidents lead to litigation from injured employees. Having onsite and legal chemical storage is like having your seat belt on. You don't think about it until it's far too late. A four-hour fire rated chemical storage locker from U.S. Hazmat Rentals can prevent fines so you can focus on what matters most: turning a profit and keeping employees safe.