What do you do when you can't extinguish a raging fire with water? Firefighters faced this paradox during a chemical fire at a Spokane, Washington paper mill last week. Relying on experiences and an abundance in caution, firefighters were successfully able to curtail further damage. The fire began under a storage container around 1 p.m. Wednesday. The tote contained sodium hydrosulfide, which brightens wood pulp. Although vital to the production of paper, sodium hydrosulfide is highly flammable and must be stored in a cool and well-ventilated area.
When Water is the Greatest Threat to Chemical Safety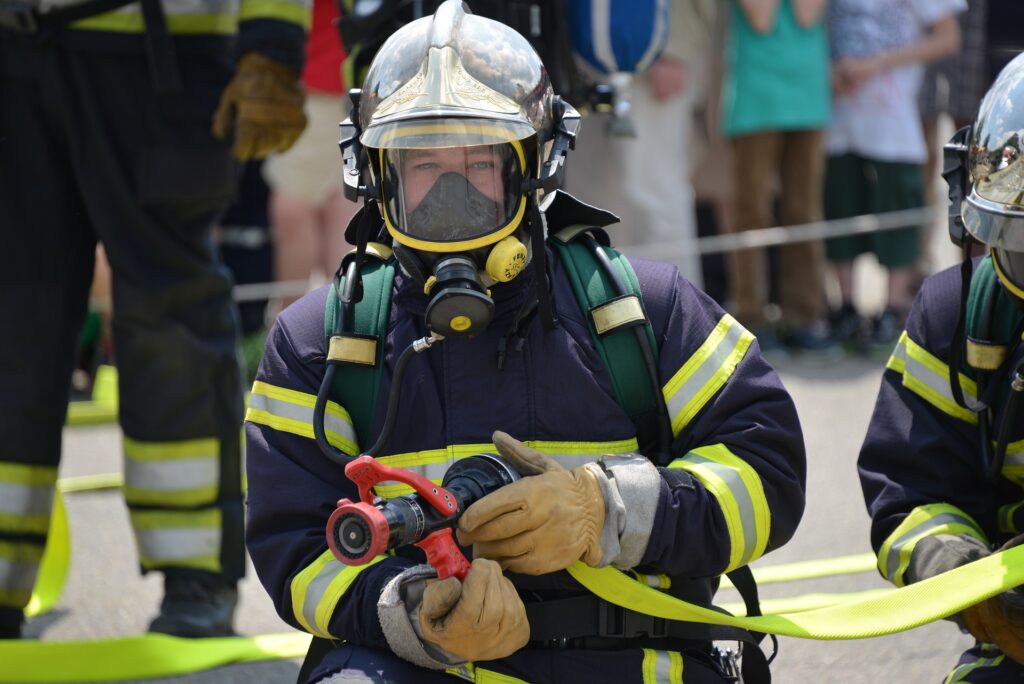 Many companies remain under the faulty impression that a fire extinguisher is more than enough protection against the spread of small contained fires. The very presence of the conspicuous red canister that adorns nearly every corridor instills a false sense of security they can handle mishaps along the way. But all accidents have the tendency to spread out of control before fire fighters can ameliorate the lashing flames. What many industrialists fail to realize is that water can be a catalyst to chemicals, which negatively react with water. Without getting too bogged down in industry jargon, we can attribute the hydrogen molecules that help comprise the parent chemical as the immediate cause of the negative reaction. So, how do you handle a quickly spreading fire if water cannot be used to extinguish it? Aside from letting the fire burn until it runs out of fuel, your company's best defense against fires like these is always preventive measures.
Climate Control and Ventilation Complement Sodium Hydrosulfide Storage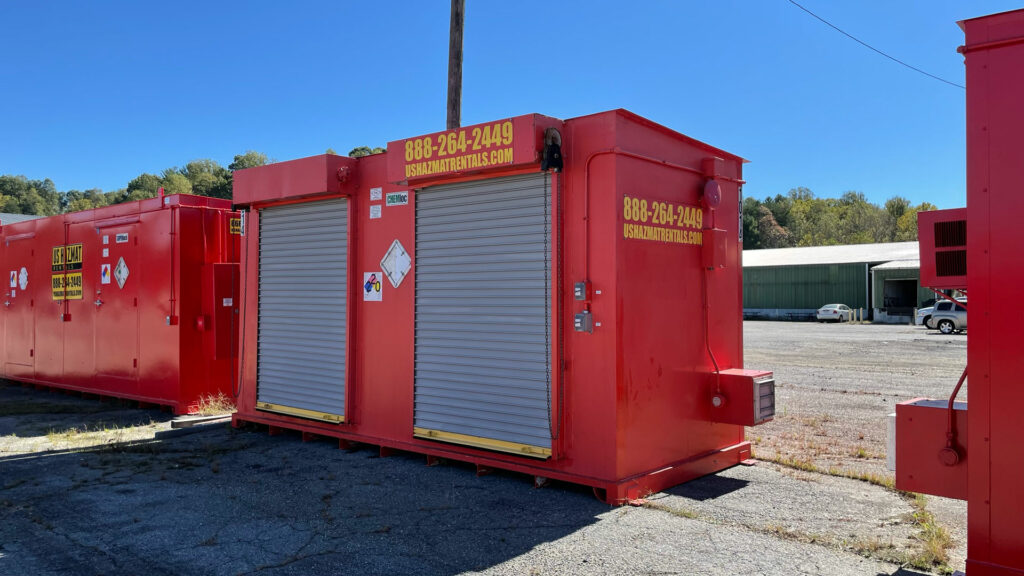 Prevention and compliant storage should dominate your company's philosophy when it comes to dealing with any dangerous chemical. By the time firefighters respond to your facility to combat a fire, the irreversible damage has already been done. Even if first responders quickly snuff out the blaze, your company's reputation and the instilled faith of employees and customers is forever tarnished. A climate controlled and well-ventilated steel fire-rated storage locker will always be your best safeguard against destruction. Comprised of solid steel welds, our four-hour fire rated protection can safely accommodate both small and large quantities of flammable materials.
Prevent Environmental Contamination and Leaks
Besides water-resistant fires, quiet and noxious chemicals leaks will continue to beleaguer improper storage practices. Many of these ecosystem incursions slowly trickle into public water supplies and streams, unbeknownst to company managers. Like a leaky faucet, compromised totes and steel drums can spread dangerous toxins into the surrounding environment. Along with fire-rated protection, our steel gauge storage lockers can also prevent disastrous leaks. Each U.S. Hazmat Rentals storage locker is fitted with a large sump that sits beneath the unit. The floor, which is the top of the sump, is lined with steel grated flooring that allows any spills or leaks to safely fall below to the sump until the contaminants can be safely removed.