Last month's chocolate factory explosion in West Reading, Pa., sounds like a devious plot twist from an M. Night Shyamalan film if he was given creative control of Charlie and the Chocolate Factory. Unfortunately, the confectionary nightmare was all too real for afflicted factory workers and residents. Seven workers were killed and almost a dozen received hospital care. One worker miraculously survived when she was thrown into a vat of hot chocolate. Cue the Oompa Loompas. While authorities suspect a natural gas leak to be the primary culprit, the latest factory explosion has reignited another important conversation: the dangers of food manufacturing.
What are The Dangers of Food Manufacturing?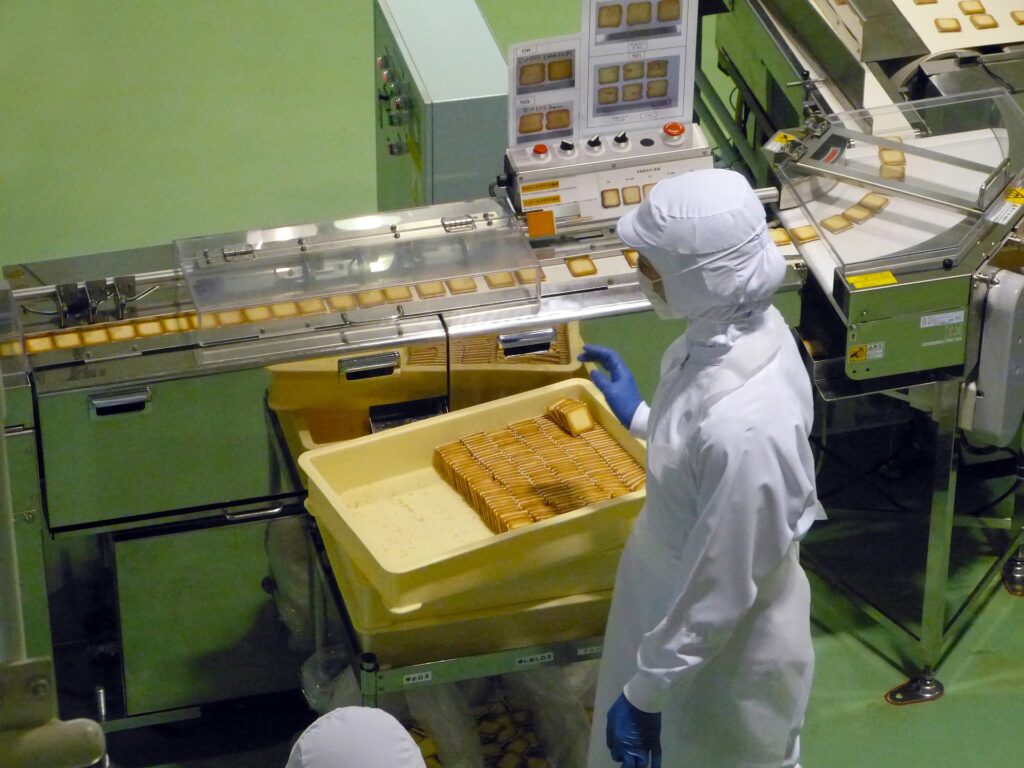 When most people think of food manufacturing, they simply imagine a large bustling kitchen turning out the latest confectionary creations ready to hit the shelves of grocery stores. But food manufacturing is no different than other industrial manufacturing facilities. Food processing plants must also contend with high noise levels, fall hazards, dangerous equipment, biological hazards, and of course, toxic chemicals. While the general public remains overly concerned with the dangers of contamination and spoilage, safety engineers must always be on the lookout for chemical dangers. And just because the final product is edible, doesn't mean food processing facilities can sugarcoat these inherent chemical dangers.
Investing in Reliable Chemical Storage for Food Manufacturing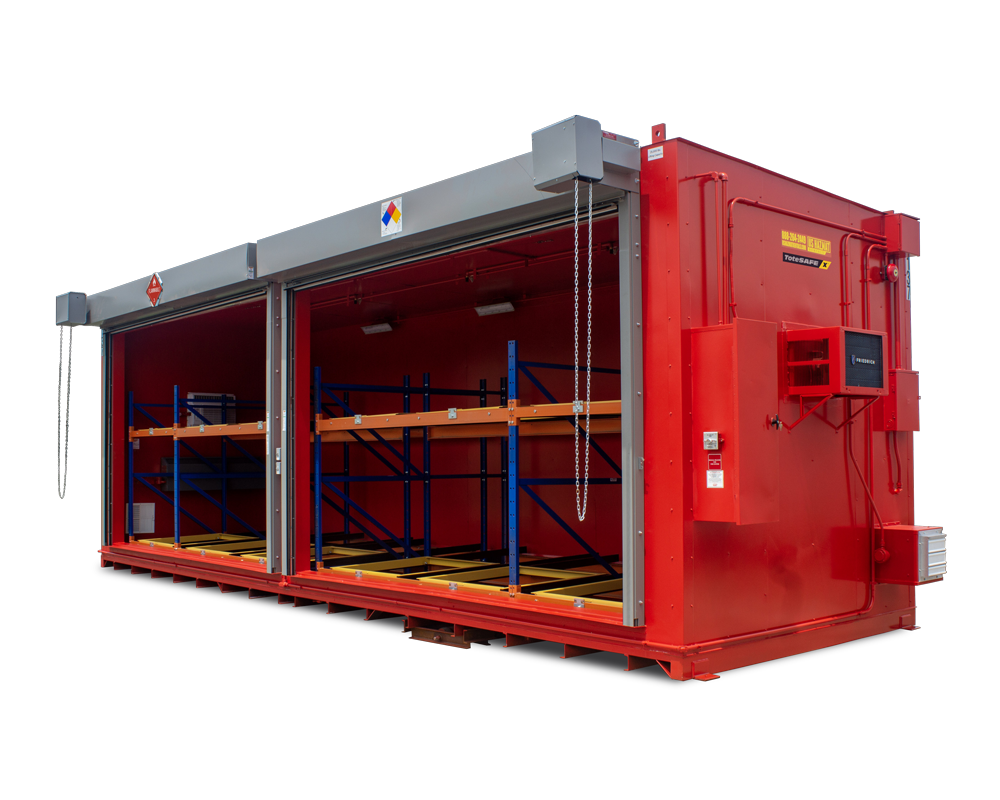 One of the most commonly overlooked hazardous materials in food processing plants is powdered starch. Many food companies see starch as the glue of food manufacturing. Countless chocolate and candy producing facilities use powered starch cast chocolate into decorative shapes, like easter eggs. Starch is a carbohydrate, which is why it's so flammable. Airborne powdered starch is akin to wood dust at a furniture manufacturer. Once suspended in the air, powdered starch creates a highly flammable and invisible cloud that envelops the entire factory floor. All it takes is one errant spart to turn the plant into the latest national news headline. Our steel gauge fire-rated chemical storage lockers can provide compartmentalized storage, so the tiny particles of starch cannot contaminate other portions of your facility when not in use.
Remedying Past Grievances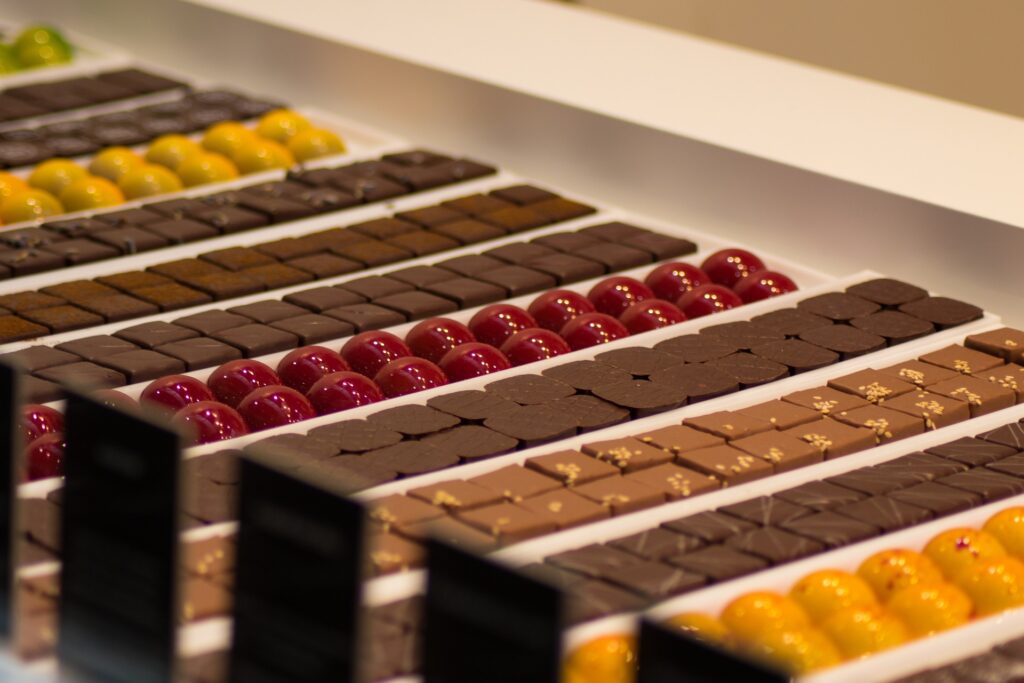 The March explosion at the chocolate plant wasn't the first time the facility found itself on the radar of OSHA. In 2019, a worker broke their arm when a conveyor belt was turned on while the employee was cleaning a roller. Other neighbors allege the chocolate plant has a lackadaisical approach to repair neglected equipment. Having a chemical storage locker at your facility can underscore the importance of workplace safety in avoiding the dangers of food manufacturing. Just the presence of a large chemical storage locker onsite could remind factory officials of other pressing safety concerns at your facility. Don't become another statistic. Invest in reliable chemical storage today.